UDR Ben Fund Proposed Health Care Scheme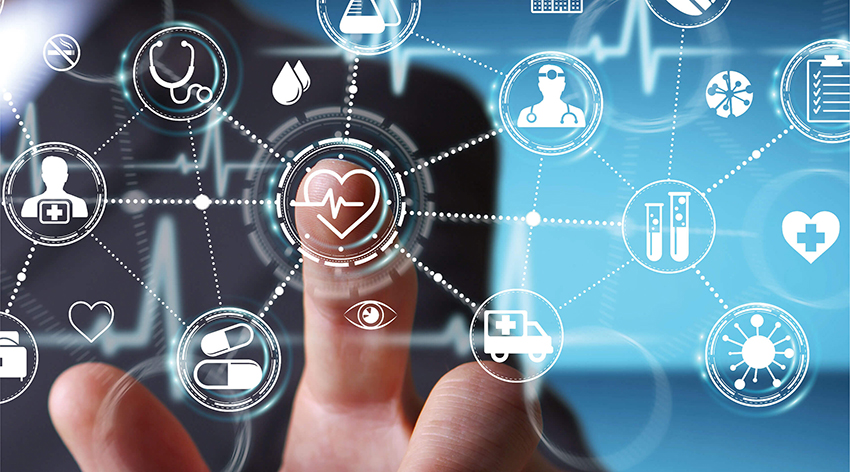 The UDR Benevolent Fund is currently at the initial stage of a Pilot Scheme to assess the merit of a Health Care Scheme and is asking for expressions of interest from Ex UDR Members.
Basically, the scheme would allow individuals to attend their GP as normal and if their condition warrants a referral to a consultant, they should make the GP aware of The Health Care scheme which offers to pay up to £200 per year for consultant fees.
The scheme would also provide £50 towards annual Dental care, £50 towards Opticians and up to £100 for other therapies.
For full details and who to contact please Download the Forms from here