Who / What is VCPni?
VCPNI is a northern Ireland based virtual portal that aims to assist all veterans their families and carers who live in Northern Ireland. We do this by highlighting organisations and charities in our
services directory
and through our
self help
page.
Is there a cost to use VCPni?
No our services are free to use as often as you wish. Some of the organisations and or charities have their own procedures and process there may be financial implications with them so its always best to check with that organisation.
How safe is my data?
Having been involved with the MOD for over 30 years we know and understand the importance of safeguarding and protecting your data. Rest assured we do not share any data that you have given permission for us to hold with any other organisation without first getting your explicit consent to do so.
Do I need to identify myself?
No you can use this site total anonymously without giving any personally identifying information. However if you wish to communicate with us we would obviously need contact details to do this. These details would only be collected with your consent. WE NEVER SHARE PERSONAL DATA
Why VCPni?
We believe the time is right to have a single secure information portal for Veterans their Families and Carers. Particularly relevant for Veterans who live in Northern Ireland, we understand that life for veterans is different here, and while there are many great organisations and Charities they are not always easily accessible. Our aim is to change that by assisting you and signposting you to the appropriate organisation.
I Have heard of Veterans Champions who are they?
Following an announcement in Parliament in October 2014, representatives from each council were formally appointed as the Local Authorities' Veterans' Champions.  They act as a point of contact for anyone within their area who has any issues regarding veterans and will consult with the Veterans' Support Office NI, to provide advice and assistance. The case of any veteran who approaches their Veterans' Champion will be taken up and seen through by that Champion until resolution.
TIP: type "Council" (without the quotes)  in the search box opposite and it will list all 11 council Veterans Champions and contact details
UDR Ben Fund Proposed Health Care Scheme
UDR Ben Fund Proposed Health Care Scheme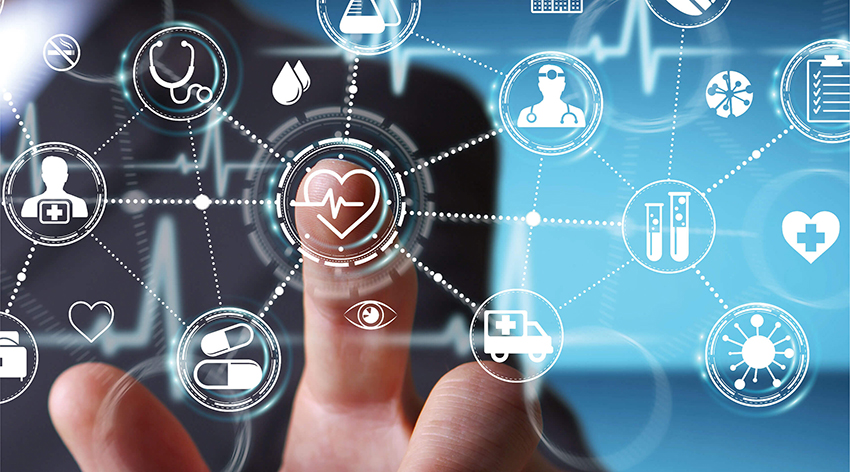 The UDR Benevolent Fund is currently at the initial stage of a Pilot Scheme to assess the merit of a Health Care Scheme and is asking for expressions of interest from Ex UDR Members.
Basically, the scheme would allow individuals to attend their GP as normal and if their condition warrants a referral to a consultant, they should make the GP aware of The Health Care scheme which offers to pay up to £200 per year for consultant fees.
The scheme would also provide £50 towards annual Dental care, £50 towards Opticians and up to £100 for other therapies.
For full details and who to contact please Download the Forms from here